I'm taking a slightly different approach this week with 'What Caught My Eye and I am letting you know what's been happening with my fellow Wexicans, enjoy!
Wexford bloggers, Bumbles of Rice, Dairy Free Kids, Holy Chic, Rees Design and myself, Simply Homemade, have all been shortlisted in the 2017 V by Very Blog Awards Ireland. Bumbles of Rice is also a finalist in the Boots Maternity and Infant Awards. Best of luck everyone!
Denise from the aforementioned Holy Chic blog is hosting a slot at The Best of Wexford Head to Toe in Clayton Whites Hotel on Sunday, October 1st. The proceeds from this event will go to Wexford Rape Crisis Centre. Just click the image below you will find all the details courtesy of Denise.
There's a superb lineup of events this years Spiegeltent Festival which starts on the 13th October. We always try and catch something at this. The atmosphere is always brilliant and the Spiegeltent itself is worth experiencing.
The Wexford Documentary Film Festival takes place next weekend, 22th -24th September 2017, in Kilmore Quay. This dynamic film festival provides the opportunity to see award-winning national and international documentary films. The festival has a strong emphasis to screen films that explore social, political and environmental concerns whilst also including a number of artists films and a 3-minute film challenge submission. All film screenings are free and open to the public.
Rosslare's fabulous restaurant, Wild & Native, has been shortlisted in YesChef Ireland 2018 awards, in two categories, Seafood Restaurant of the Year & Front of House Team of the Year. Congratulations to them, wishing them the very best of luck.
Wexford Author, Cat Hogan, launched her new book, There Was A Crooked Man, in Wexford Library Thursday night last, unfortunately, I couldn;t attend but that is a book I cannot wait to read. I loved Cat's first, They All Fall Down. #scottisback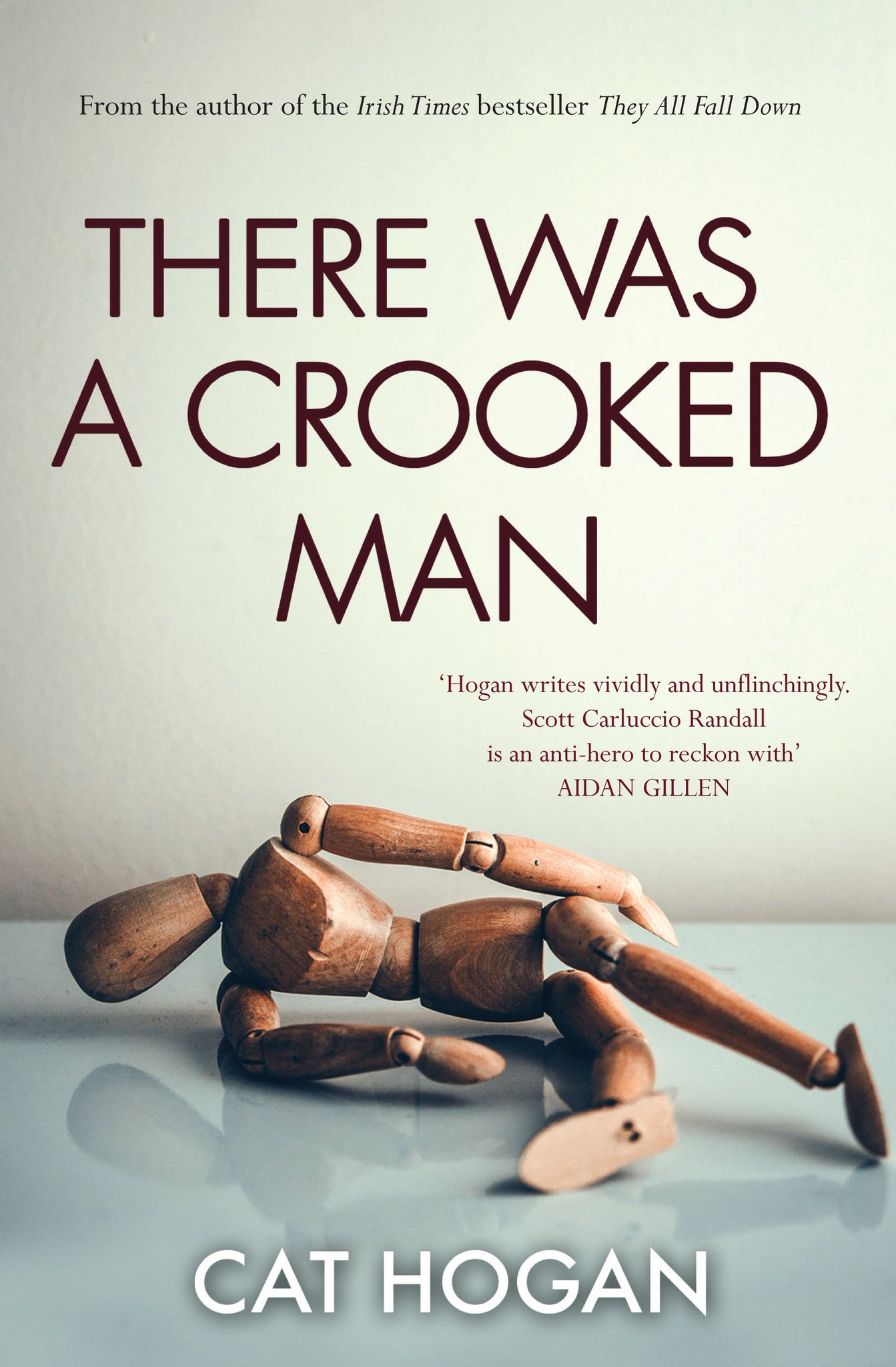 There's only one Wolff, Wexford are proud to claim ownership of him and his fans are thrilled to see him release his debut single, 'Freak Like Me' on Friday, October 13th ahead of his headline show in the Spiegeltent, and Wolff will document his journey to the charts in a series of vlogs.
Last but by no means list for this week, yesterday saw the official opening of the 'Nature is What We See' exhibition in the Blue Egg Gallery on Johns Gate St in Wexford town. This looks beautiful and is one I'm looking forward to seeing. The exhibition runs until mid-October.
♥♥♥♥♥
I'm on Facebook, Twitter &  Instagram